Program Introduction (Abstract/Objectives)
In line with the Sustainable Public Works-Energy Saving and Carbon Reduction Policy of the Public Works Committee, the new library buildings since 100 have been planned with "green building construction" in mind, and a demonstration green environment has been established to provide students with a subtle place to exert the influence of environmental education. Positive meaning.
Program results
New construction projects need to obtain the green building label. In addition to considering the safety, diversity and integrity of teachers, students and community people, the design concept also incorporates perspectives such as sustainable development, environmental maintenance and community services to guide staff, students and community people. We are generally concerned about green energy and environmental protection, so that the school environment can have humanized functions and achieve a sustainable, forward-looking and environmentally friendly education garden.
Taiwan Green Building Evaluation System EEWH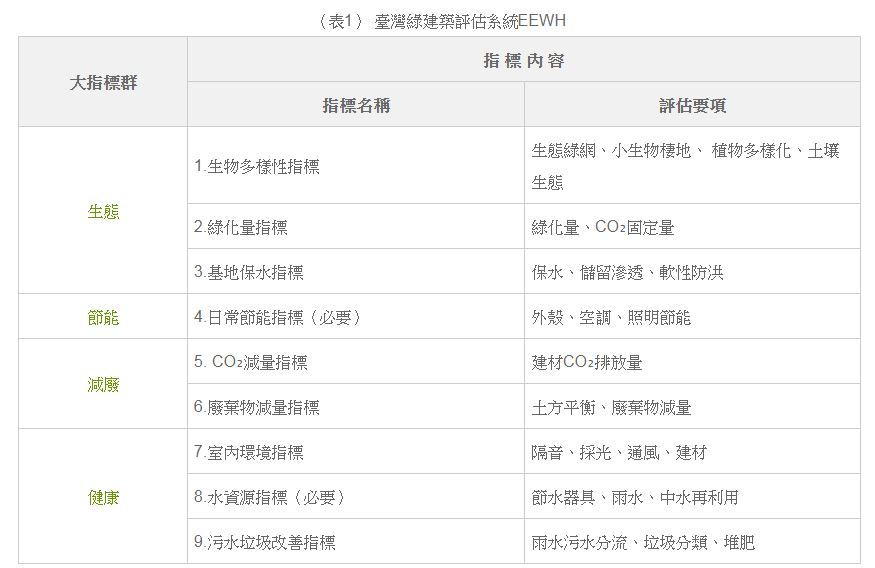 Source: Smart Green Building Information Network
Green Building Label Level

(1) Green buildings completed in the past 10 years:
TSMC Building: 2001 Edition, opened in 2008.04.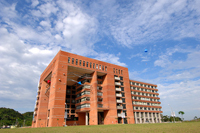 Delta

Hall

: Bronze level, opened in 2011.10.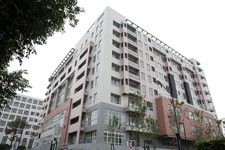 Dormitory Tsing

: Silver level, activated in 2012.02.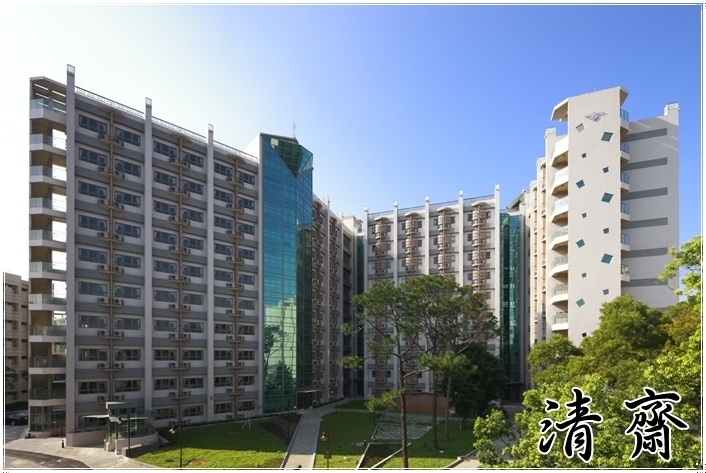 Multifunctional Alumni Gymnasium: Silver Level, opened in December 2012.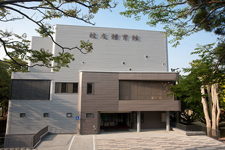 Learning Resource Center Macronix Hall: Qualified Level, opened in 2013.04.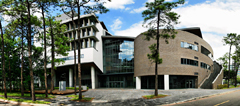 Center of Innovation Incubation : Diamond Level, opened in 2016.04.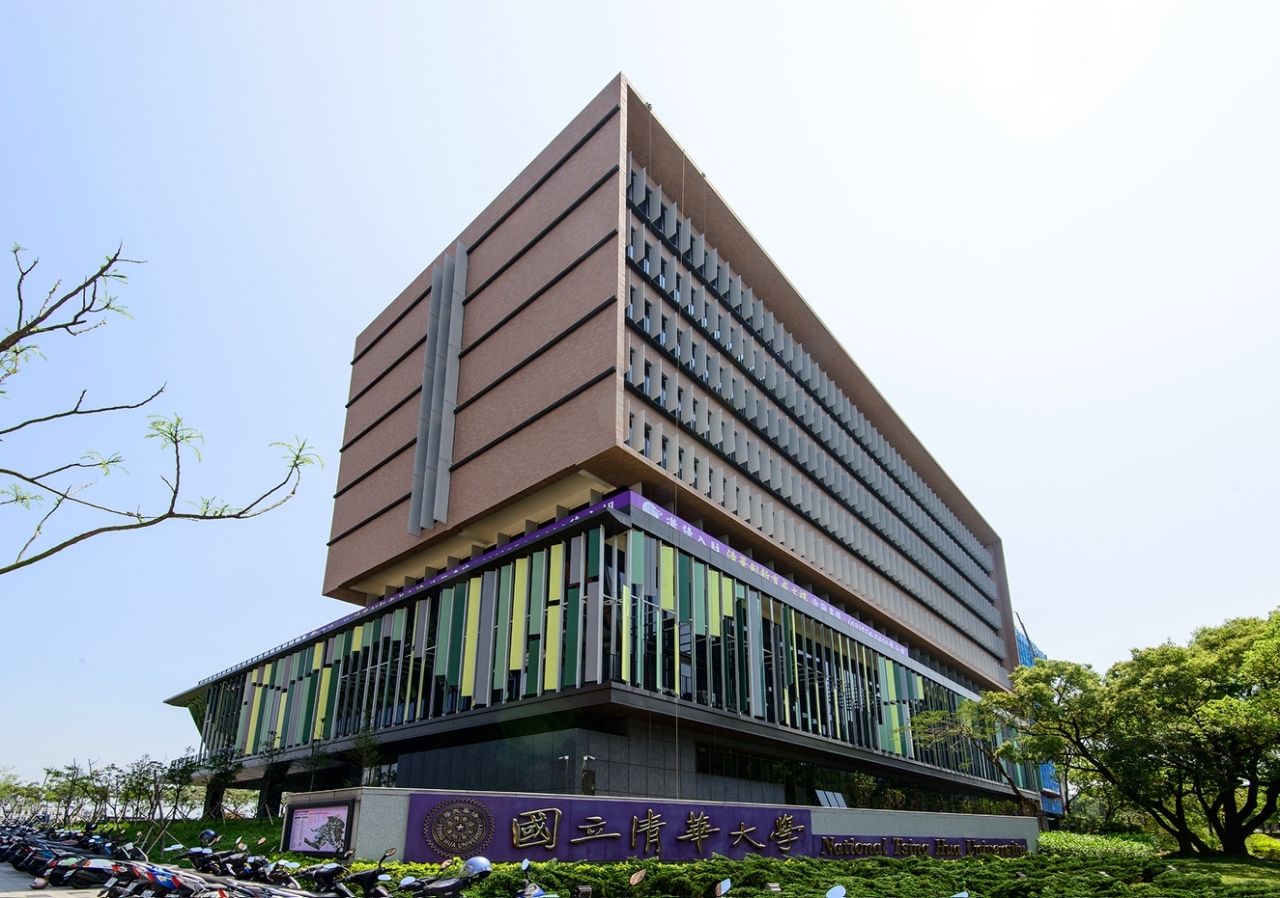 Green Energy Research and Education Building

-Lee Tsen Min Building : Gold Level, opened in April 2016.
Guest House III : qualified level, opened in 2016.08.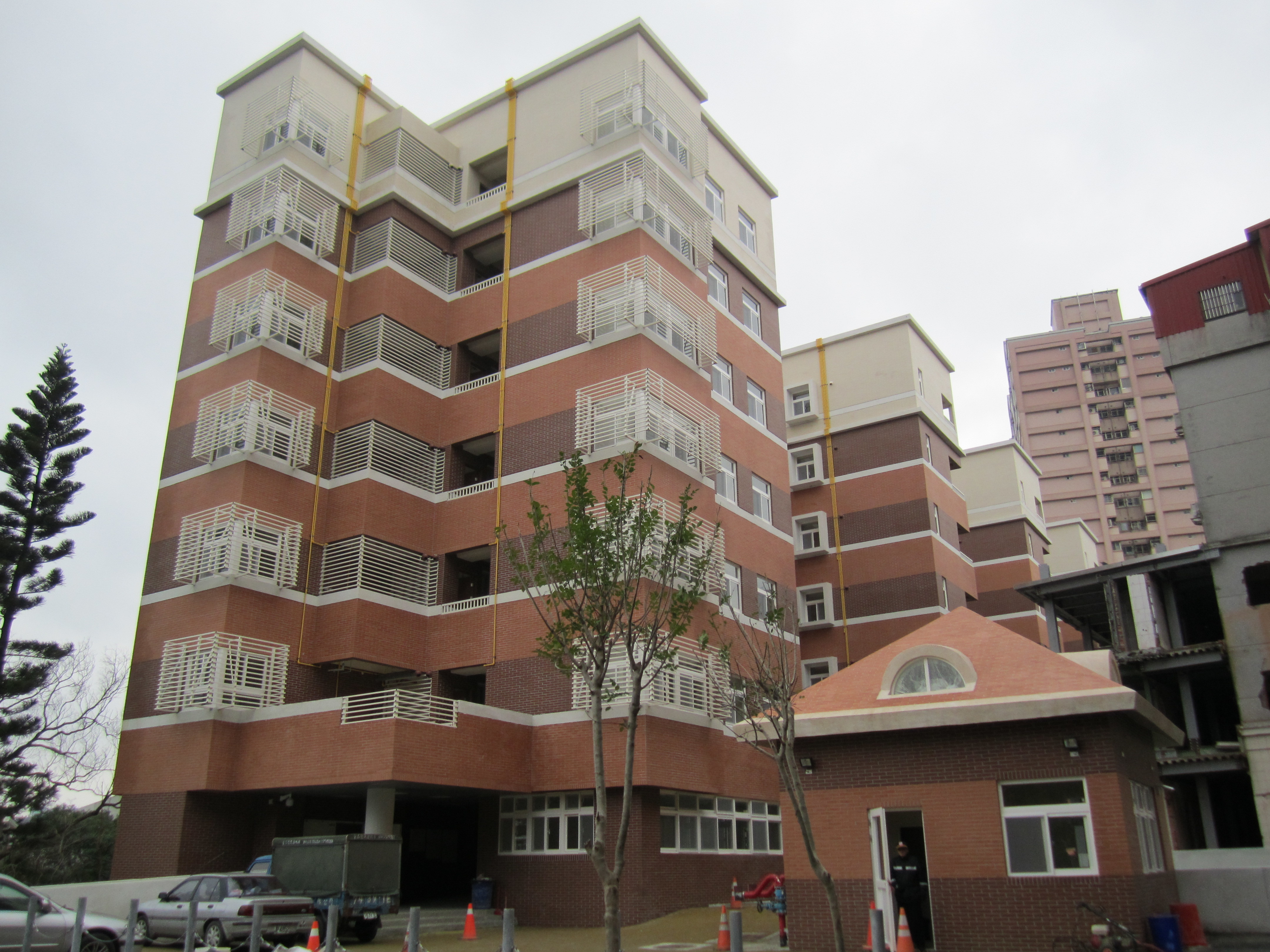 Tsing Hua Laboratory: Bronze level, activated in 2018.05.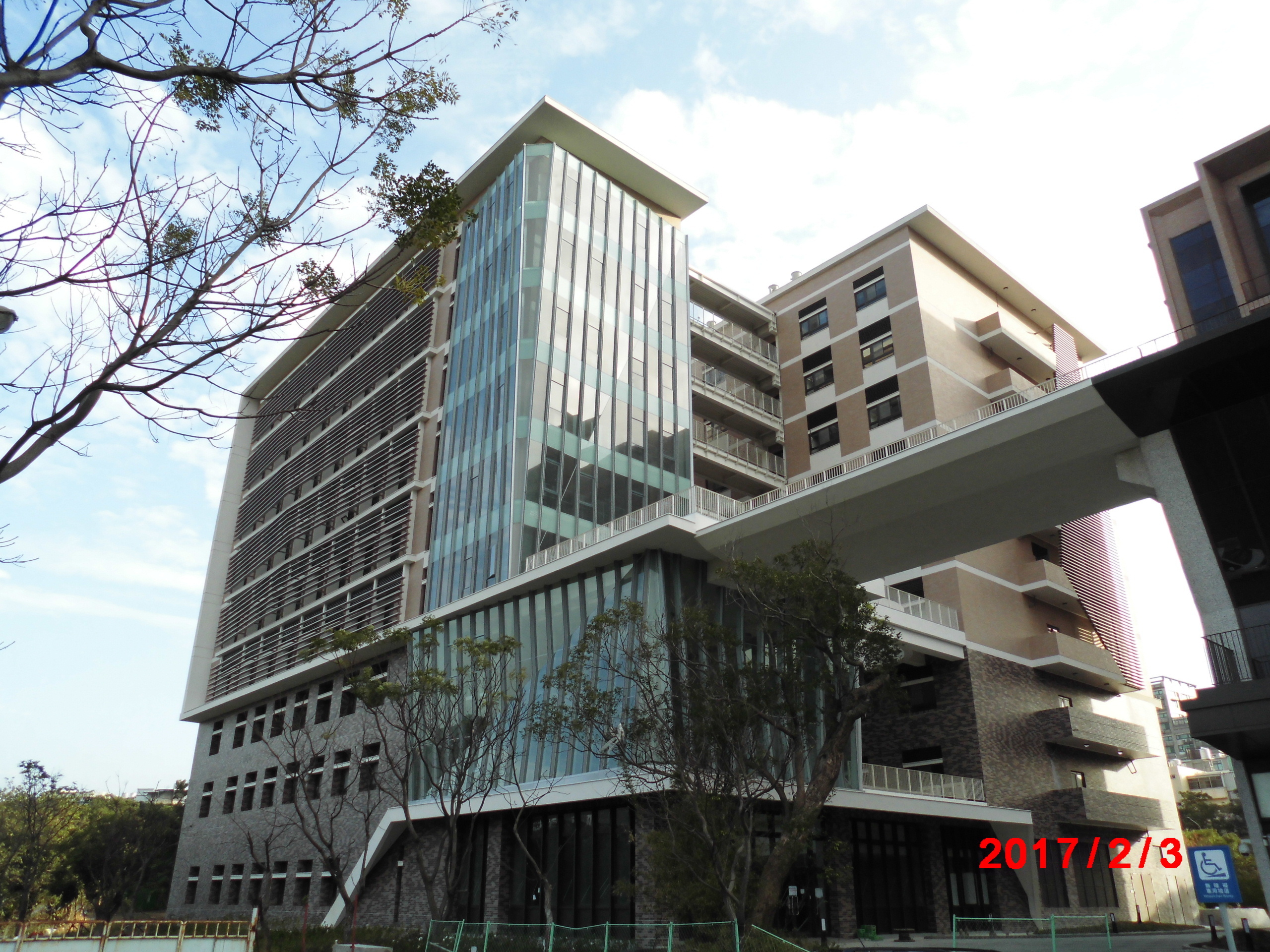 (2) Green buildings under construction:
Education Building: Silver level planning, construction under way.
School of Art Building: Planning silver level, construction under way.
South Campus Student Dormitory: Silver level planning, construction under way.
Xie Hongliang Modern Art Museum: Planning level is qualified, and the project is under construction.
Cultural Relics Museum: Planning level is up to standard, and the project is under construction.
Zhou Anyi and Wang Mo Humanities Museum: planning level is qualified, and the project is under construction.
(4) Buildings renovated on the original site over the years:
Note: According to the "Green Building Grading Assessment System" updated and completed in 2007 by the Architectural Research Institute of the Ministry of Interior, the green building grades from qualified to optimal are divided into five levels: qualified, bronze, silver, gold, and diamond.
Keywords: new construction, green building, environmental education
Contact information
Team leader : Wu Paoya pywu@mx.nthu.edu.tw